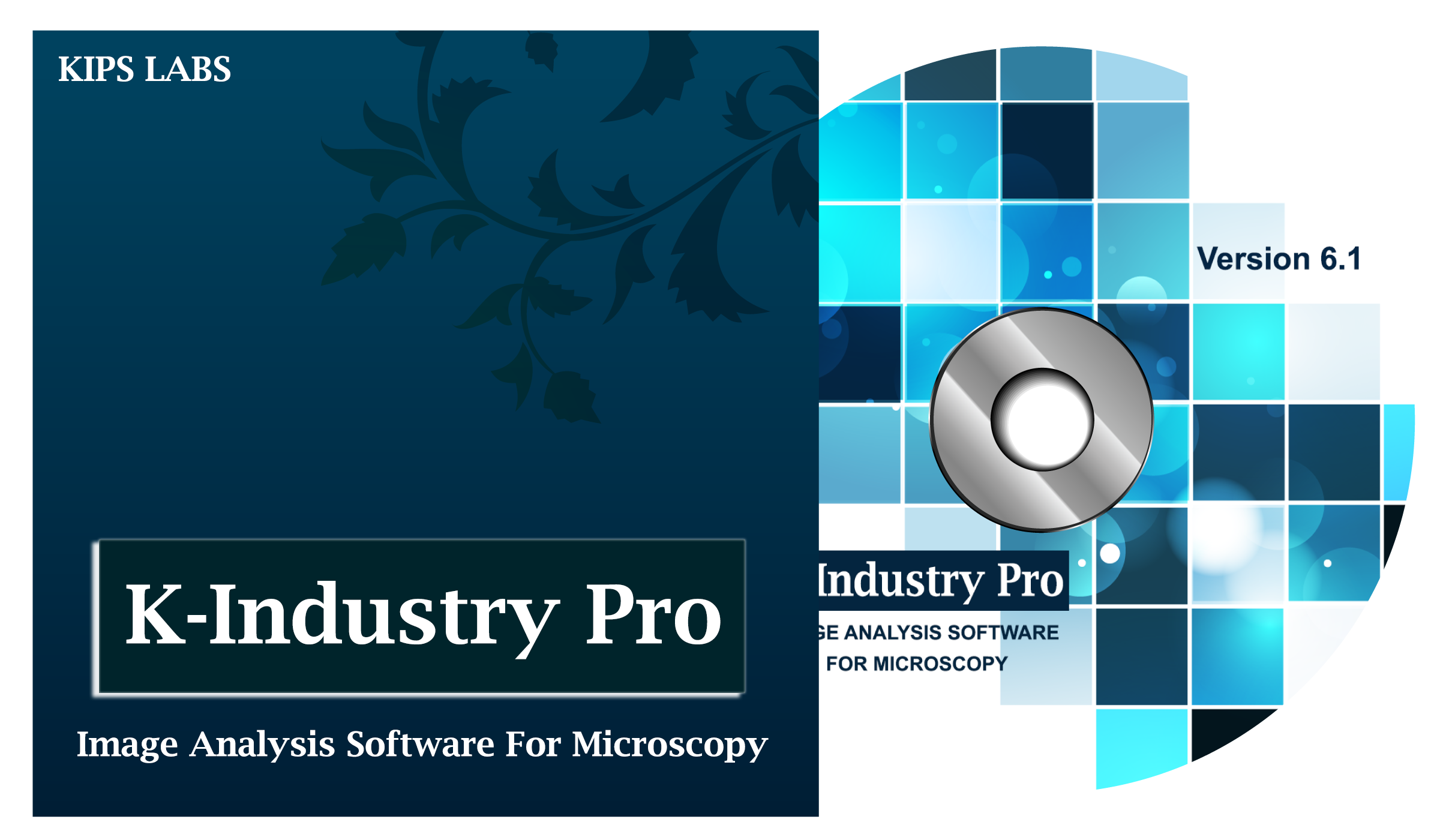 Image Analysis Software for Microscopy
Industry Pro is a quantitative metallography software. Quantitative metallography involves the determination of specific characteristics of a microstructure by making quantitative measurements on micrographs or metallographic images. Industry Pro provides various superior tools for image capturing, visualization, enhancement, analysis, and report generation. Our Imaging Solution is a powerful integration of software and hardware that enables metallurgist to automatically capture images, performs metallurgical analysis, and generate reports. All modules are as per international standards. Customized report design support is available.
Linear Measurements (2d Measurements)

Decarburization (Decarb)

Coating Thickness

Ductile Cast Iron

Grey Cast Iron

Porosity Analysis

Count & Classification

Inclusion Analysis

Phase Analysis (Segmentation)

Particle Size (Manual Method)

Grain Analysis

Cementite (Iron Carbide)

Speriodization

Dendrite Arm Spacing
At vero eos et accusamus et iusto odio dignissimos ducimus qui blanditiis praesentium voluptatum deleniti atque corrupti quos dolores et quas molestias data.