Our portfolio
Microscopic Solution
With many years of experience in the field of, software development, we have developed easy-to-use and more accurate Microscopy Image Analysis Software for your esteemed organization.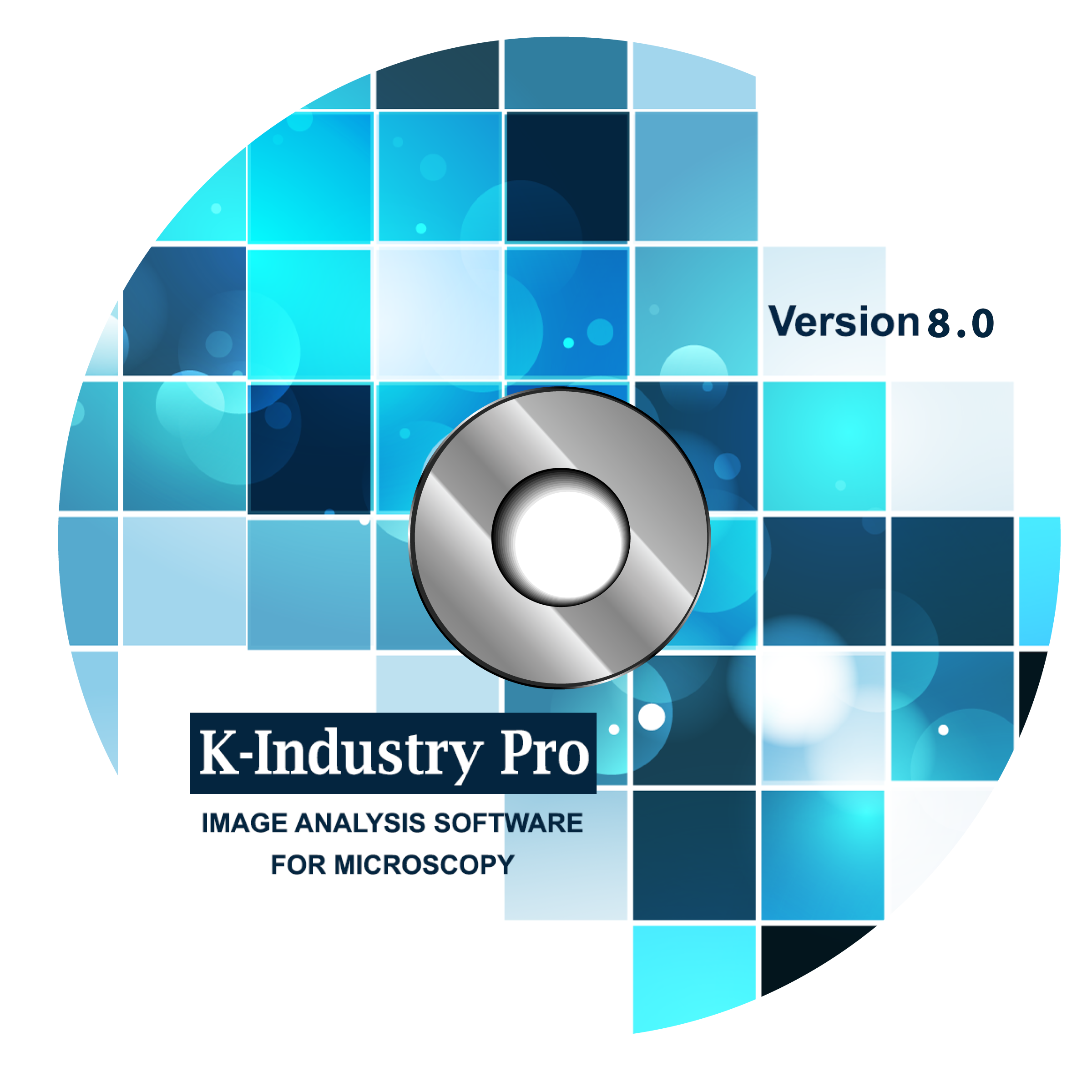 Industry Pro is a comprehensive quantitative solution for metallurgy. Discover a trusted metallurgical image analysis software with improve R&D and QC with high performance.
Metallurgy Pro can extract quantitative measurements from thousands of images through a custom pipeline that can first process and then analyze your images.
Vicker Hardness Measurement Software - The Software meets all requirements to ASTM E384, ISO 6507 and ISO 4545
Let's Talk
Request a Free Quote